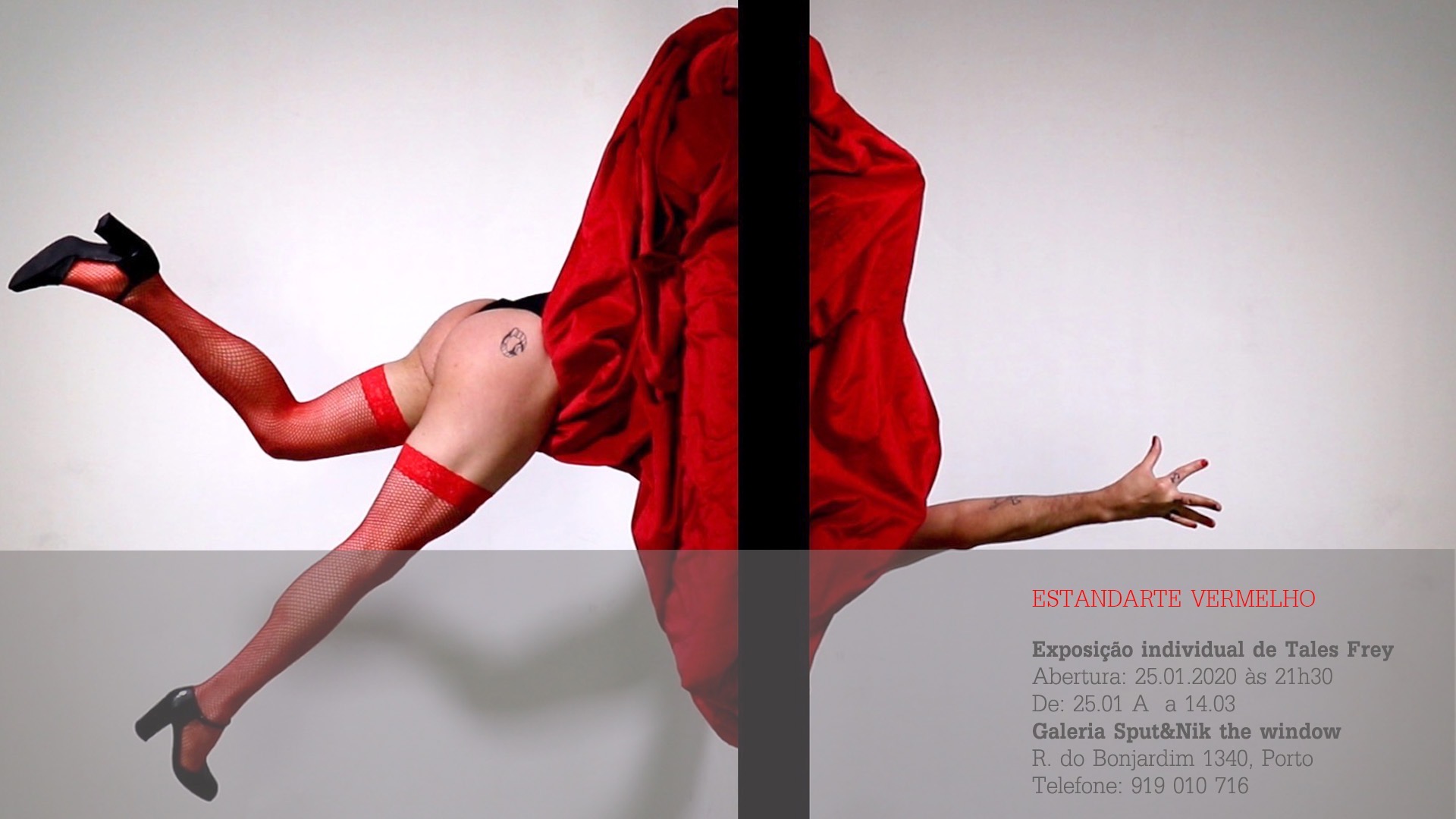 This exhibition is a continuation of what was developed during a residency held at the Zsenne Art Lab in Brussels in September 2019 and presented in the Belgian capital as an open studio. Different creations originated from experiments carried out on the red color, with the drawing, performance, video and object becoming vehicles for reflection on the body and its subjectivities.
In the exposed concepts, hybrid bodies indicate subversive variants for the common notions about the feminine and the masculine, disturbing hegemonic logics about sexualities and gender identities through the red color – color of sexual energy, ardor, fury, being the color used to emphasize complex bodies of dissimilar contiguous essences that affirm multiple existences, compromised to thereby deny the oppressive social conventions.
ARTWORKS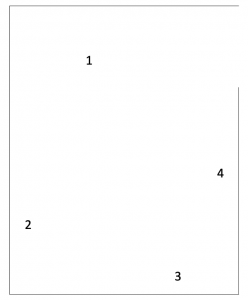 1) Red Carpet, performative object, 2019;
2) Red Carpet, video, 2019;
3) Indicator, draw, 2019;
4) SissyParity, video installation, 2020.

Exhibition Red Standard (2019), by Tales Frey. Sput & Nik the Window Gallery, Porto, Portugal. Photos by Ana Efe
CREDITS
Tales Frey: Red Standard | Sput & Nik the Window Gallery, Porto, Portugal | January 25th through March 14th, 2020