Tales Frey, Conductive Wire, 2020. Video, 4'48"
In this action, we see reflections already evoked in procedural drawings, in sculptural objects and in previous performance works, with an uninterrupted thread that includes several visual constructions that present hybrid bodies in a queer perspective, whose expressions approach dance, sculpture and of clothing at once.
"Conductor Wire" brings different qualities resolved in a continuous way: distance and closeness, ephemeral and lasting time, freedom and imprisonment, movement and static.
This is the eighth creation belonging to the Memento Mori series, through which I transform the passing rites of my birthdays into performance actions.
FICHA TÉCNICA
Performance by Tales Frey | Invited performer: Tânia Dinis
Assistance: Hilda de Paulo
Porto/Portugal 2020
HISTÓRICO
[2021] Be Ing – Genre / Identités / Représentations. Espace D'art Contemporain: L'angle. La Roche-Sur-Foron, France.
[2021] 2º Festival Internacional de Videodança do RS – FIVRS, Porto Alegre-RS, Brazil.
[2021] Shared Skins. Oficina Cultural Oswald Andrade. São Paulo-SP, Brazil.
[2021] XXIVth International Encounters Traverse, Prép´Art, Toulouse, France.
[2021] Between Tension and Delirium. CAAA Centro Para os Assuntos da Arte e Arquitectura, Guimaraes, Portugal.
[2020] Crossed Bodies. MEANWHILE Gallery, online, Wellington, Nova Zelândia.
[2020] SESC Santos. Live Streaming. Santos-SP, Brazil.
[2020] Mira Artes Performativas. Porto, Portugal.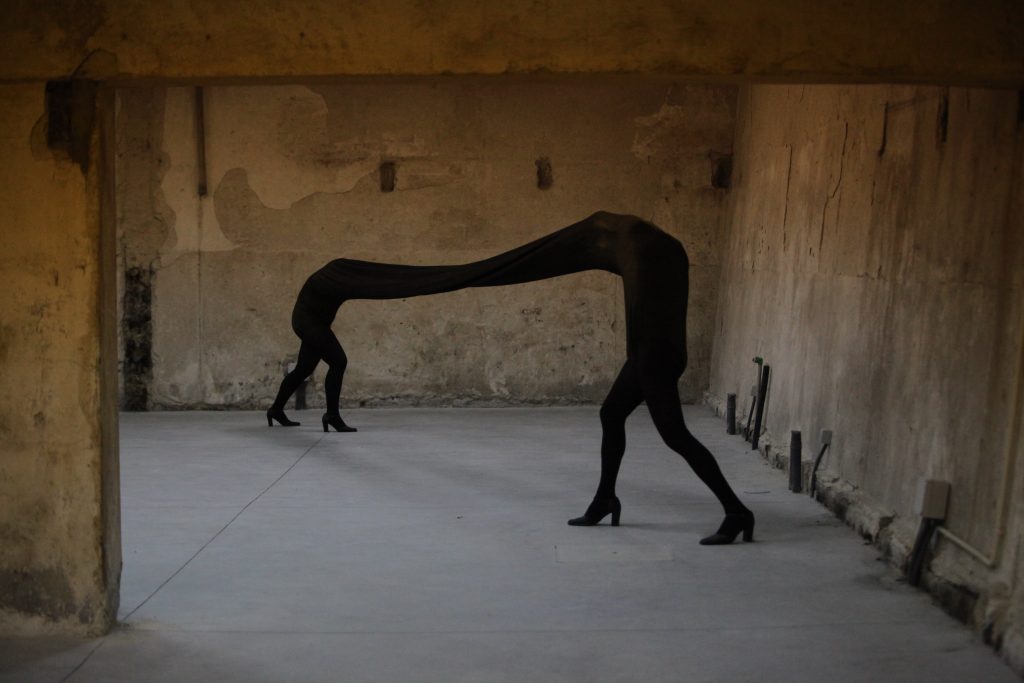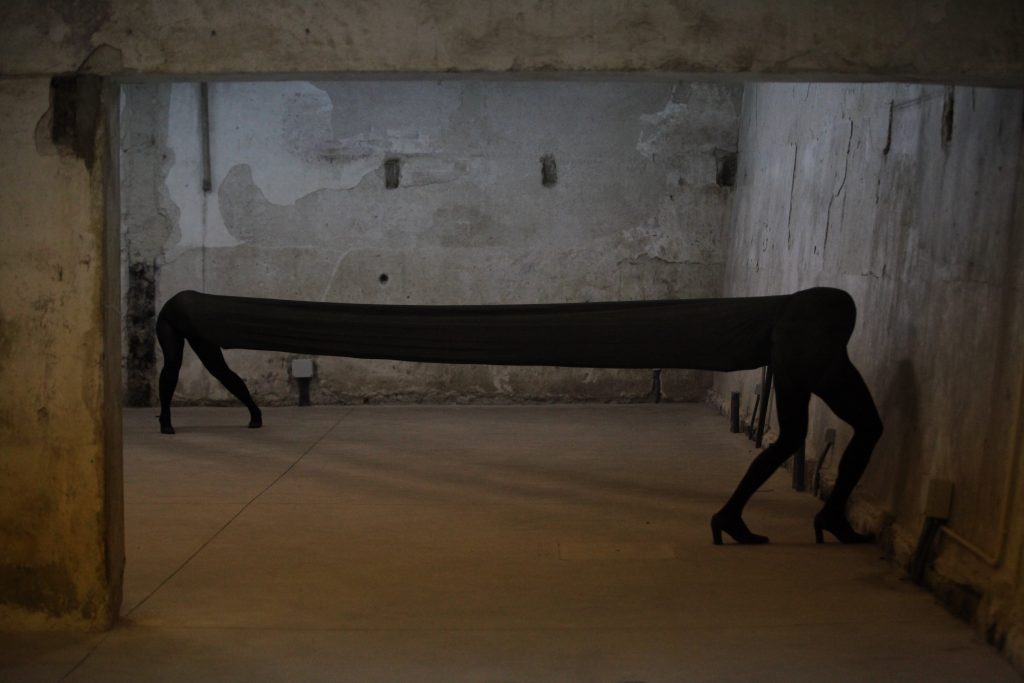 Tales Frey, Conductor Wire. Performance happened in Porto, Portugal. September 2019. Photos by Hilda de Paulo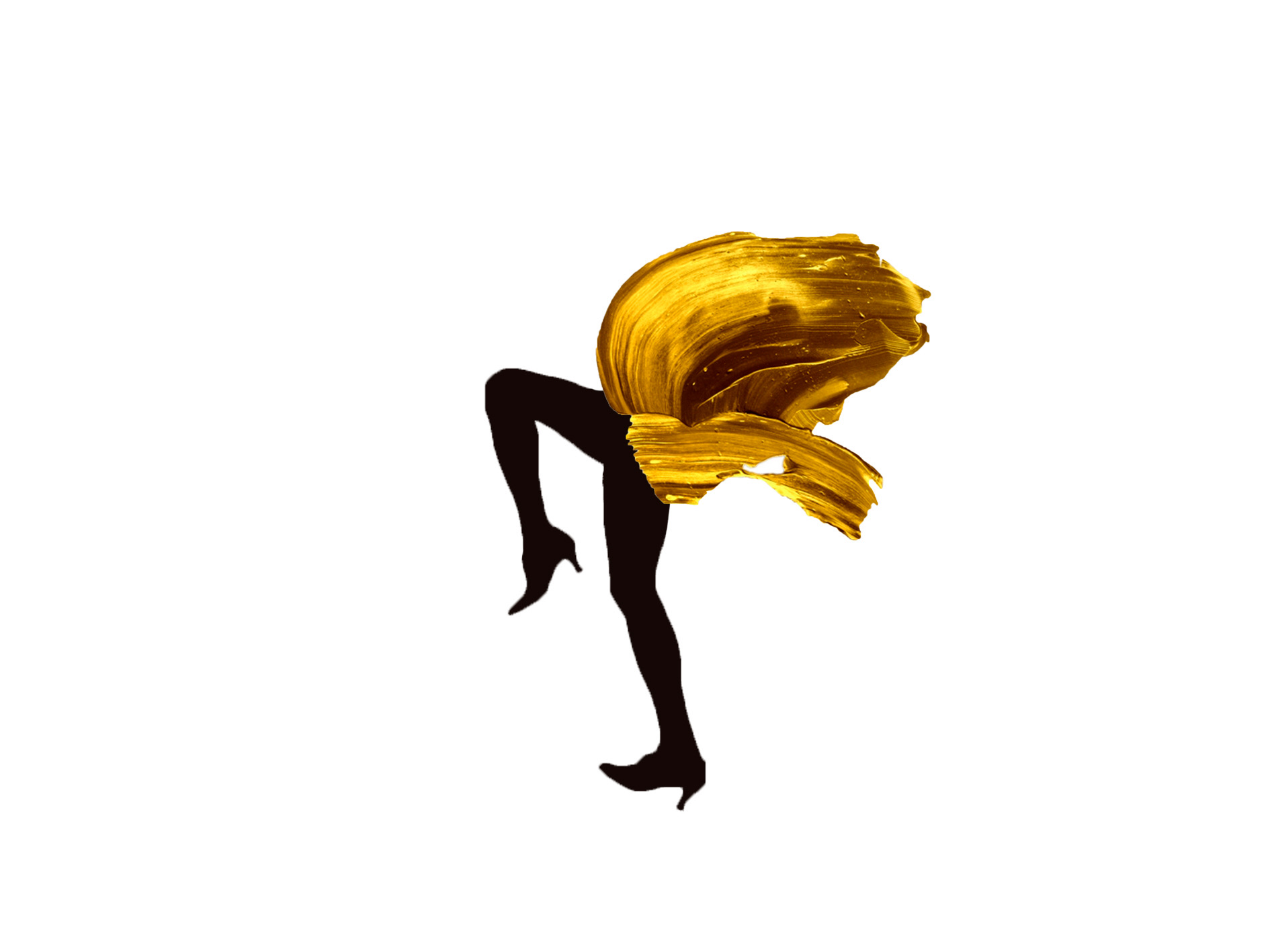 Tales Frey, Sketch #1 for "Conductive Wire", 2020. Acrylic paint on paper, 30 x 20 cm