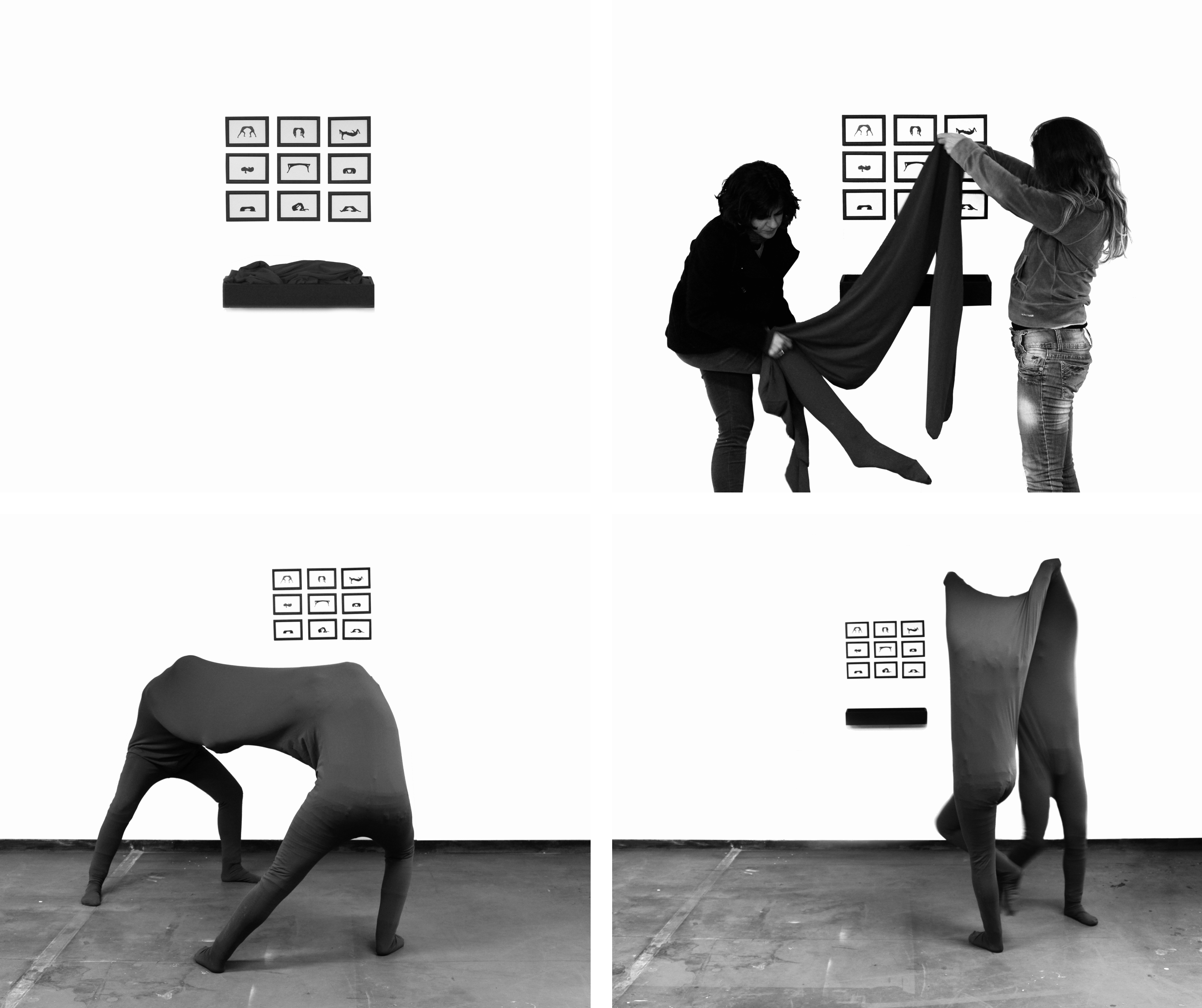 Tales Frey, Common Point – Relational Costume, 2018. Interactive costume, 9 x 57 x 18 cm (box with the garment); 44 x 59 cm (photographs). Edition: 3 + 2 P.A.
From the performance art Common Point, I deployed the work and created an interactive object. In pairs, the observers can be participants when together they activate the work from the instruction of the text accompanied by images that suggest different forms.
The work is activated from the following instruction:
1) Remove your shoes and remove the costume from the box to dress it with another person;
2) Check if it is on the right side to be dressed;
3) Position each other back with their bodies very close (almost covered);
4) With legs already clothed, grasping the movement above the waist together, should be facing each other;
5) Close the zippers and explore various poses in space;
6) At the end of an experimentation, remove the costume and keep it at the correct side in the box to be dressed by the next participants.
HISTORIC
[2019] In Dance Positions. Curated by Daniela Labra. Centro Municipal de Arte Hélio Oiticica, Rio de Janeiro, Brazil.
[2019] Five Activation Tactics. Centro para os Assuntos da Arte e Arquitectura, Guimarães, Portugal.
[2018] Textile in Art (Extension of the Bienal Contextile 2018). MODtissimo, Alfândega do Porto, Porto, Portugal.
[2018] XX Cerveira International Art Biennial: Fine Arts Traditional and Digital Arts – The (Des) Order Discourse. Vila Nova de Cerveira, Portugal.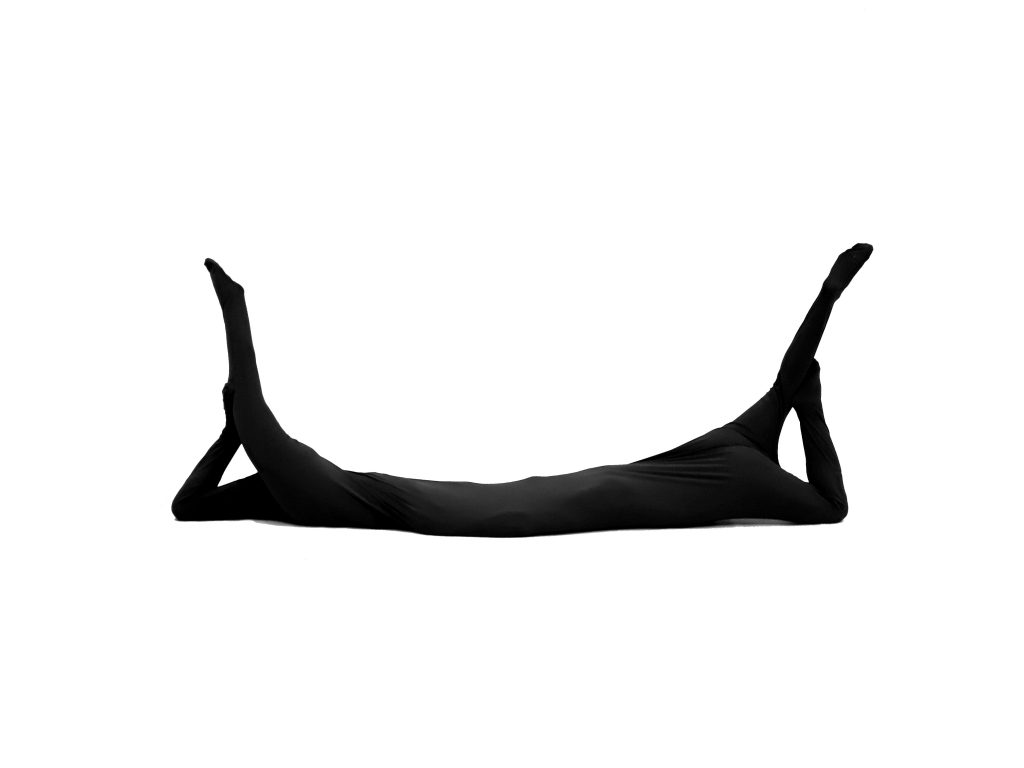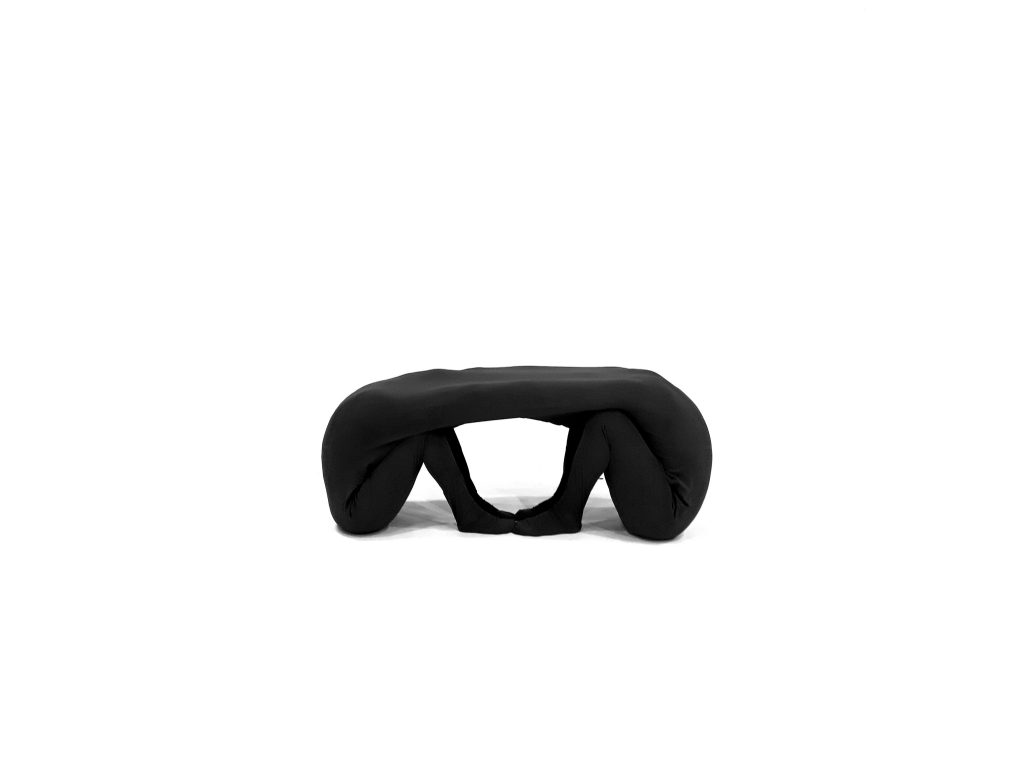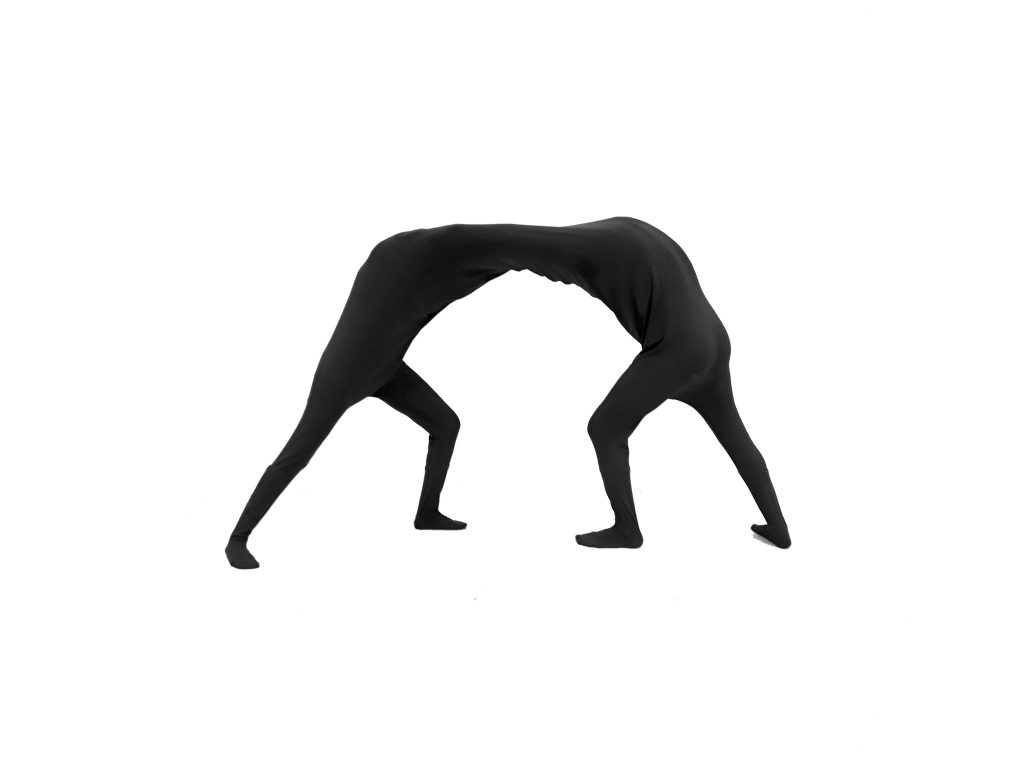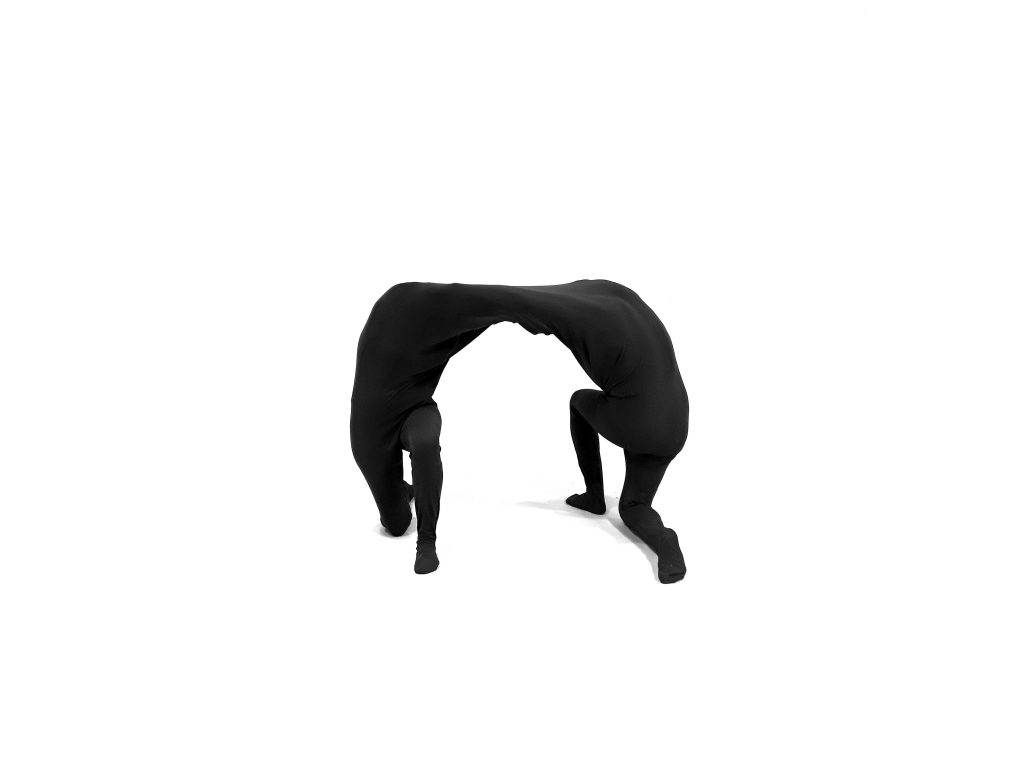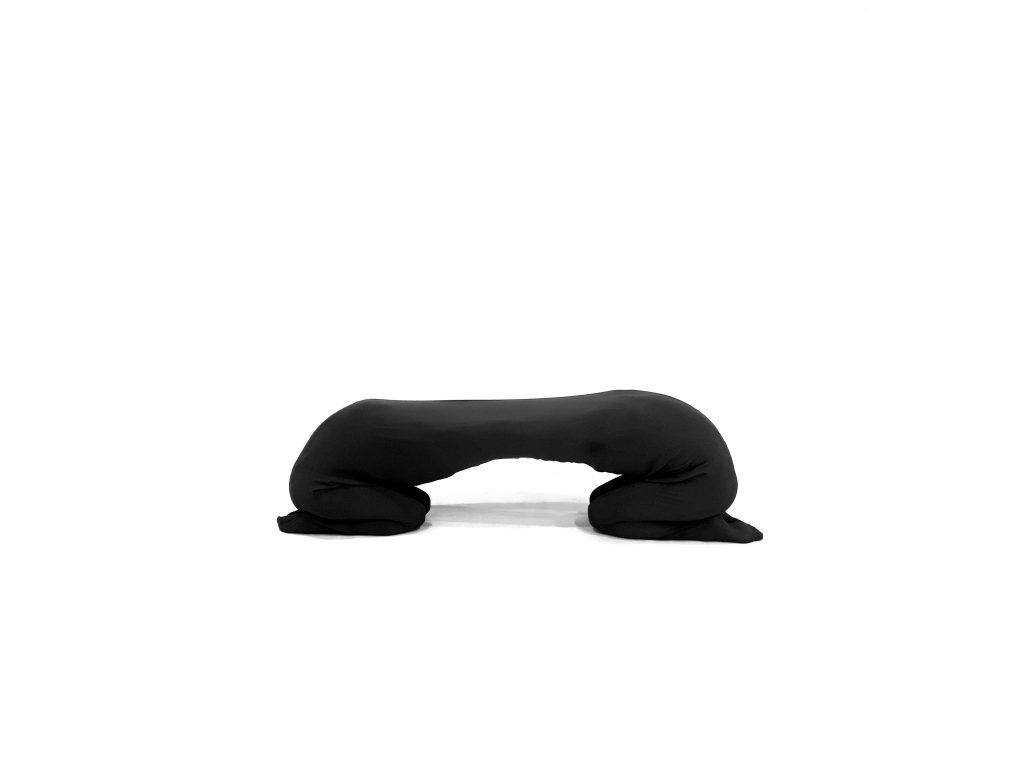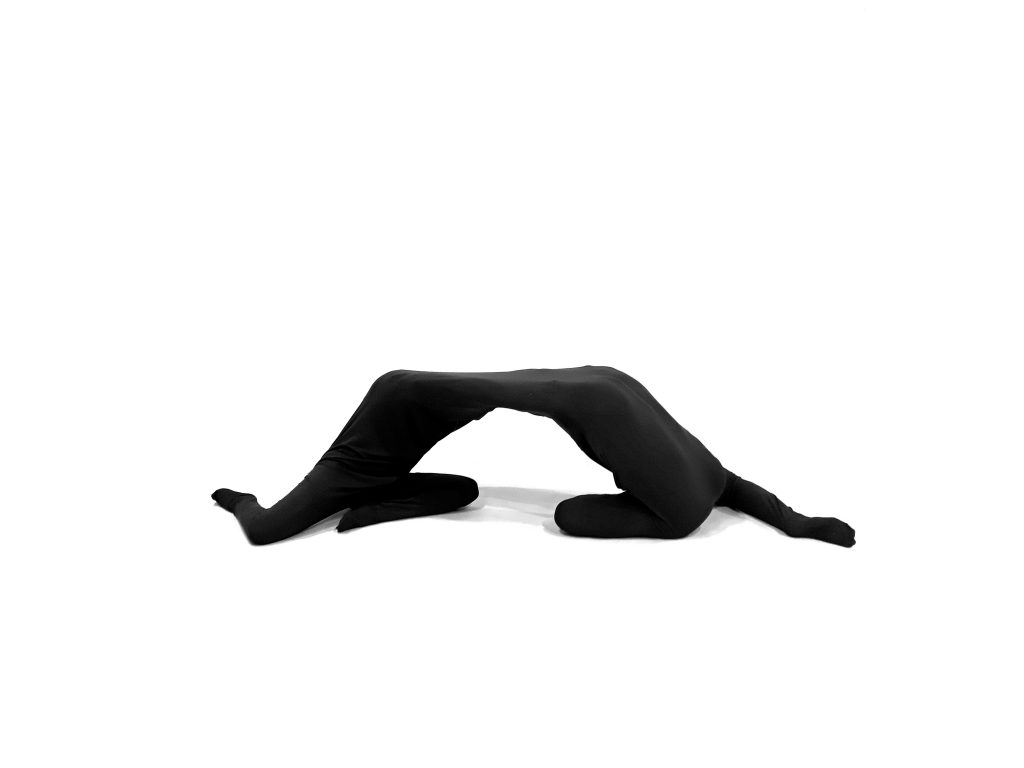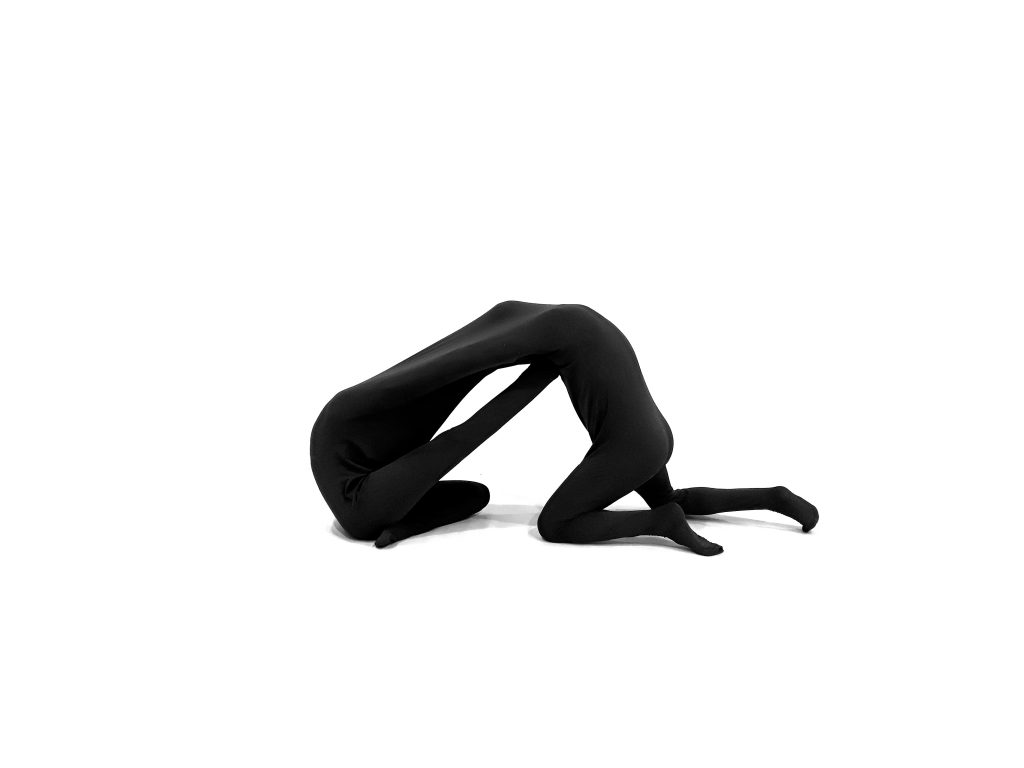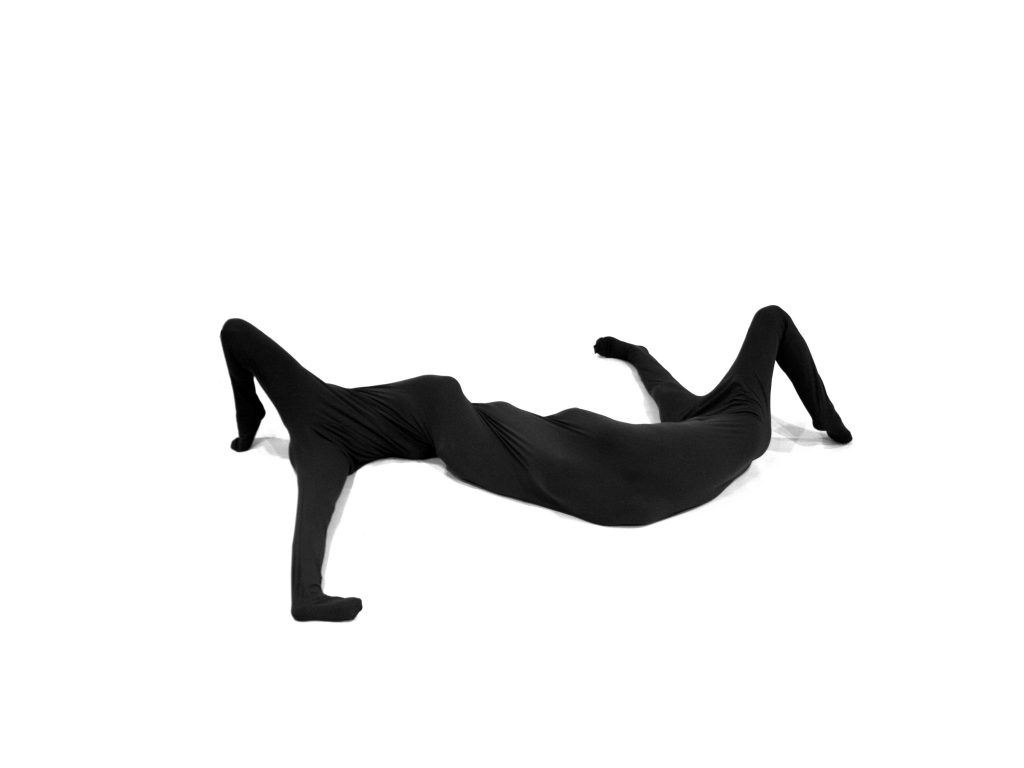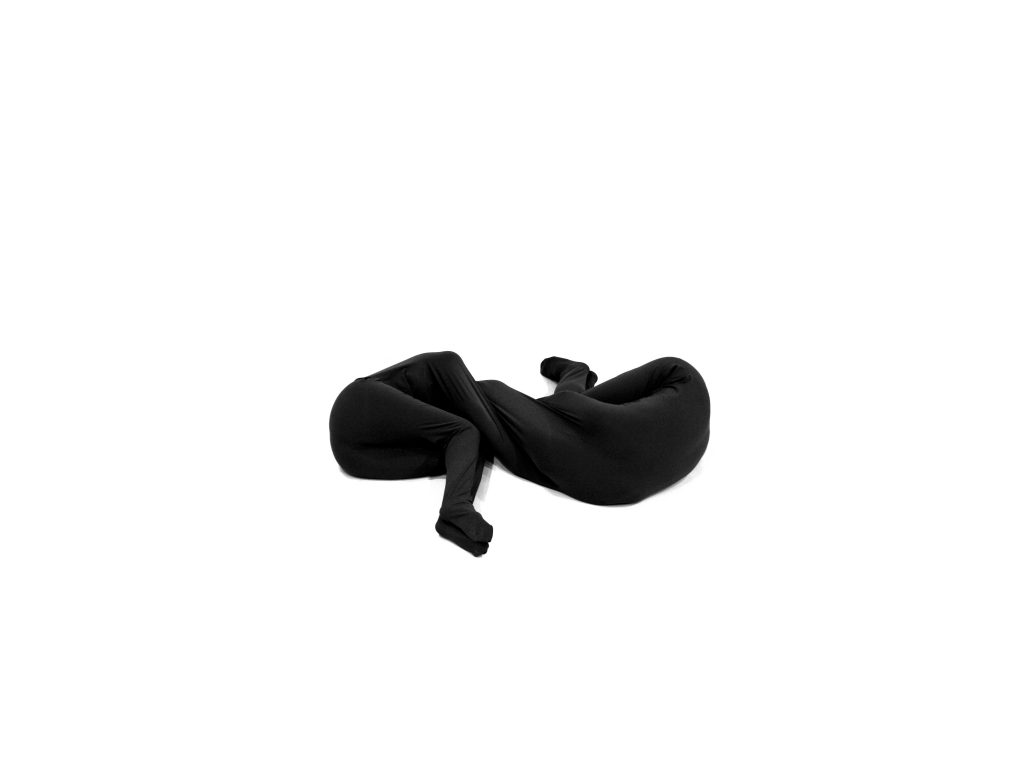 Tales Frey, Ponto Comum, 2017. Fotografias, 150 x 112,5 cm cada. Edição: 5 + 2 P.A. cada
[In addition to the images associated with the set (box, instruction and document), they can be presented independently.]